Your career in health starts here
Who is Torrens University?
JNI became part of Torrens University Australia in 2008. Our courses enable students to harness the ability to listen, empathise and nurture those in care. We provide rich, hands-on counselling experience so students can positively impact and successfully guide those in need through change and discovery.
Workplace ready
Learn with a focus on work placements and career development.
Flexible learning
Study in the place you like most, whether it's on campus or at home. Whatever works best.
Industry experts
Receive hands-on training from experienced counsellors.
These courses are delivered by Torrens University Australia
Bachelor of Applied Social Science (Community Services)
Course overview
The Bachelor of Community Services prepares students with theoretical and practical skills necessary to pursue a career in community and public sectors. It delivers effective skills in counselling, social policy, advocacy and welfare, as well as practical experience working with individuals and communities. Graduates may apply for membership in the Australian Community Workers Association, the peak body for community service professionals.
Study options
Full-time: 3 years
Part-time: Options available
On campus
Adelaide | Sydney | Online
View course details
Bachelor of Applied Social Science (Counselling)
Course overview
The Bachelor of Applied Social Science in Counselling is a three year full-time, dynamic qualification that will provide you with the theoretical & practical skills you need to pursue a career as a counsellor in various settings. If you are passionate about helping people this is the program for you.
Study options
Full-time: 3 years
Part-time: Options available
On campus
Sydney
View course details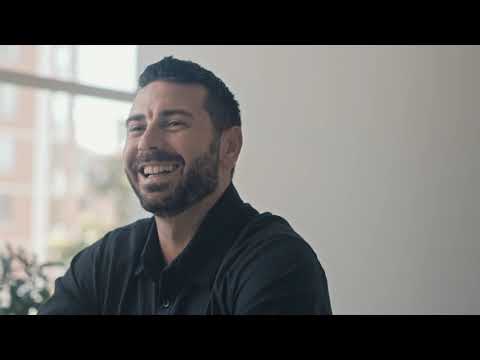 Love the way you learn
Your first day at Torrens University Australia is a leap towards getting the career you dream of. Our supportive approach to learning and focus on work placements prepares students looking to make a positive change in the world. You'll not only get the chance to forge the career of a lifetime, you'll have everything you need to love every moment of the experience.
Rhonda Dee
Graduate, Art therapist
"My study at Jansen Newman Institute has allowed me to link my ideas and creative strengths in art through the fields of psychotherapy and counselling. I now incorporate aspects of counselling, neuroscience and mindfulness into my practice and communication with others to generate greater connection across communities"